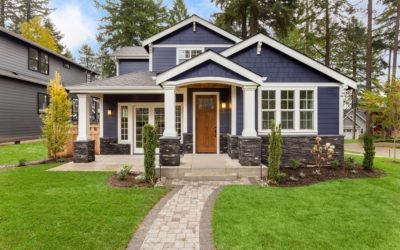 How to Get a Weed Free Lawn
Yard maintenance can be a year-long chore, but you can get a jump on weeds this spring with a post-emergent lawn care treatment.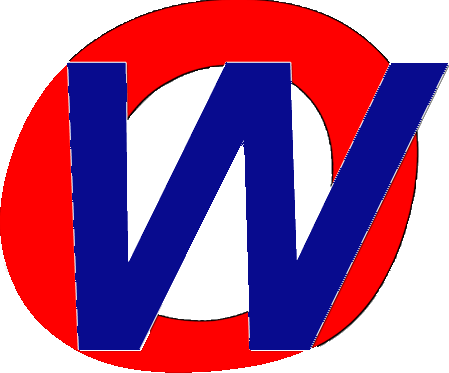 In order to maintain a healthy, drought-resistant lawn, you must give the yard nutrients before the grass goes dormant for the winter. Here are a few suggestions to having a full, lush yard early next year.
Mow High & Less Frequently
With the cooler nights it is important to mow grass higher so that the grass can grow deeper roots. As a general rule, do not cut more than the top third of the grass per mowing and keep grass to about three inches in height.
Rake Dead Spots
You may be excited by mowing less often, but you should still be out in your yard each week showing it some TLC. On the off-week, instead of mowing use a lawn rake to gently remove the dead spots of grass. The broad-span leaf rake will gently separate the dry, dead thatch from the healthy blades of grass, giving the growing material more access to air, light and water.
Fertilize & Water
After raking your lawn and removing the dead material, fertilize and water the lawn to revitalize it.
Use a broadcast sprinkler to soak each area of the lawn with about ½-inch of water, then move the sprinkler to the next portion of your lawn. It is recommended to water 2-3 times per week for a stronger and more drought-resistant lawn. Watering early in the morning will also allow the lawn to dry out during the day, and it is less likely to cause disease problems than watering at night.
Selectively Treat Weeds
Adding selective, post-emergent weed control products can treat any existing weeds and provide a basis for a healthier lawn in subsequent seasons. There are many types of post-emergent weed control products that kill everything green, so make sure to check the label or talk to a professional.
If you find yourself wishing for a soft, full lawn of grass but don't have the time or want to do the work, the lawn care specialists at West Termite, Pest & Lawn are ready, willing and able! With multiple locations in Arkansas and Oklahoma, you can have a professional analysis of your lawn and free estimate for a one-time treatment or comprehensive yearly plan.
Contact West Termite, Pest & Lawn today and check this to-do off your list!
More posts from West Termite, Pest & Lawn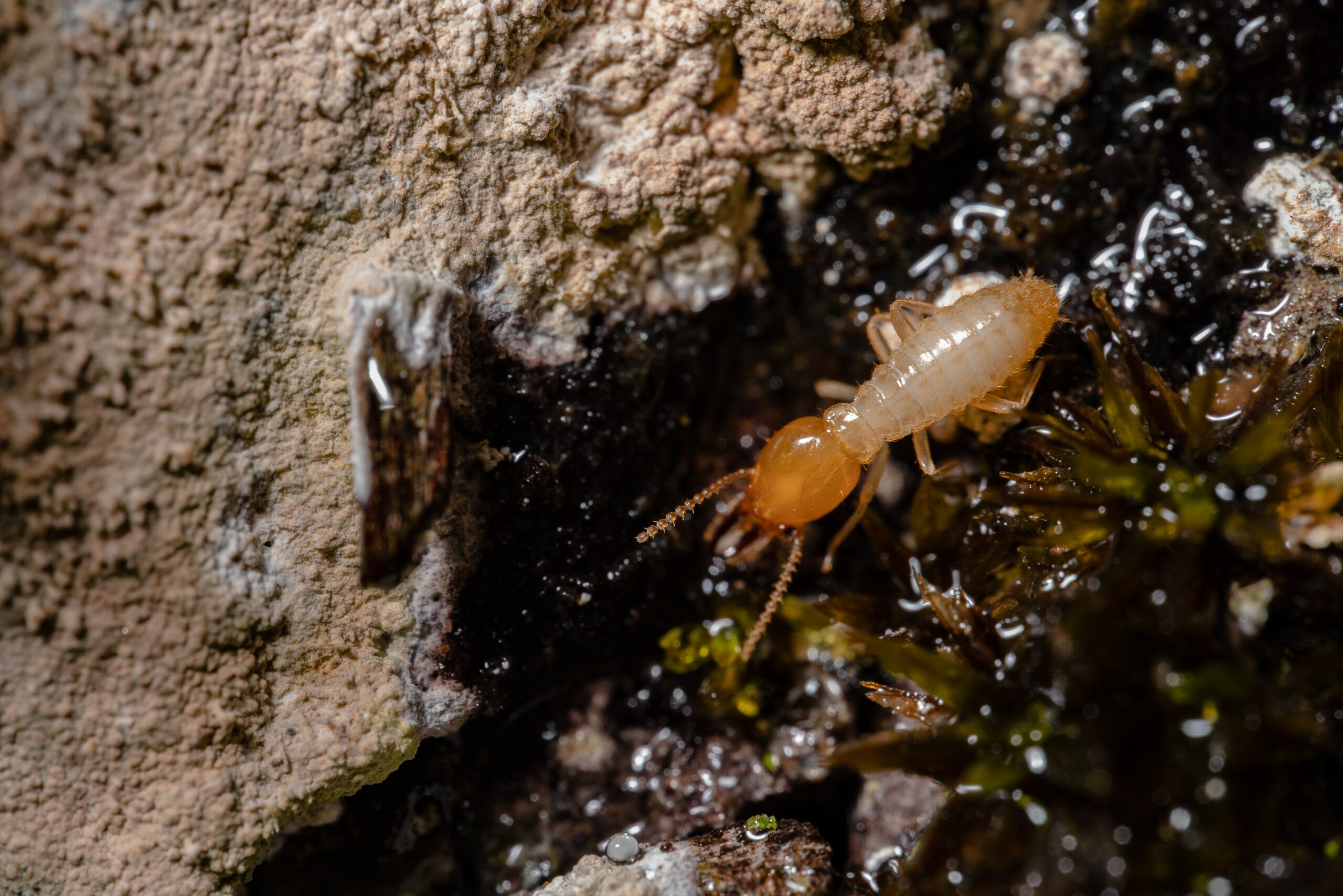 If you live or work in a property that is dealing with pest infestations or has dealt with them in the past, then you know what a nuisance an infestation can be. Any time or effort invested in preventing an infestation is worth any costs that may be incurred.Regular...