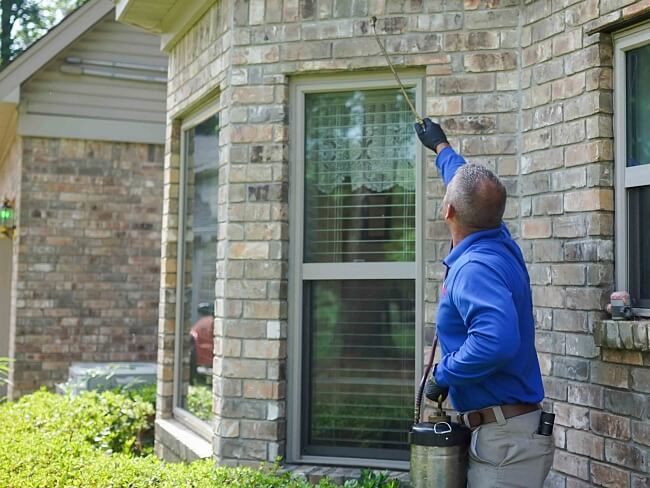 Services for your home and business
At Termite, Pest & Lawn, we're passionate about what we do. We believe that we are serving our clients and bettering their lives by increasing the security, health, and comfort of their homes. All of our services are focused on helping you better enjoy your indoor and outdoor spaces with your family.
Your home is often the biggest financial investment you'll ever make – and you deserve to enjoy it! Our love for our job comes directly from the relief and joy our customers experience when they take their house back and can enjoy it to the fullest!
Whether you need help developing an inviting, attractive lawn, or you're worried about a pest infestation, West Termite, Pest & Lawn is here to offer you peace of mind.
Pest, termite, & lawncare across Arkansas and Oklahoma 
Pest Control
Whether you need help developing an inviting, attractive lawn, or you're worried about a pest infestation, West Termite, Pest & Lawn is here to offer you peace of mind.
Termite Control
Don't let termites eat you out of house and home – literally! We're here to ensure that your investment is protected and your home is safe.
Lawn Care & Treatment
Gathering outdoors is more important than ever. Create a lush and inviting outdoor space for your friends and family to enjoy.
Mosquito Control
Don't let mosquitos drive you out of your yard! We'll help you take back your outdoor spaces and enjoy them to the fullest again.
What to expect with West Termite, Pest & Lawn
With West Termite, Pest & Lawn, you can always expect clear and open communication, punctual service, and transparent pricing. We believe that everyone deserves to be treated with respect and honesty. All of our technicians were hired for their integrity, their passion for their work, and their knowledge in their field.
We love what you do, but we know that pests are an interruption to your everyday life. So we aim to get in, eliminate the problem, and get out of your hair as quickly, quietly, and efficiently as possible.
Common pests in Arkansas & Oklahoma
Arkansas and Oklahoma share a lot of things – a border, a similar climate, a love of cowboy boots…and, unfortunately, pests. West Termite, Pest & Lawn can help you eliminate those pests and get back to your life. If you see any of the critters listed below, give us a call!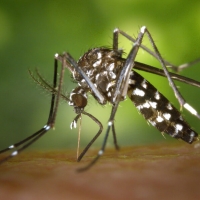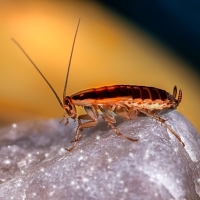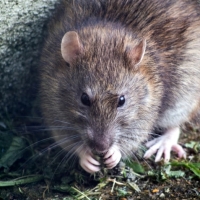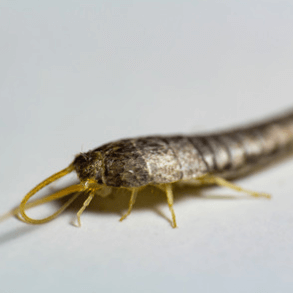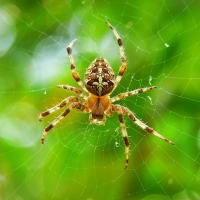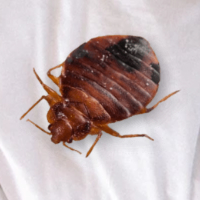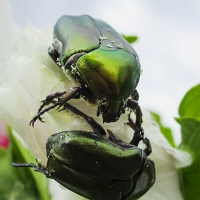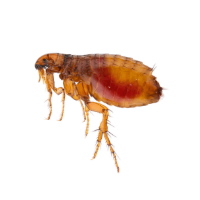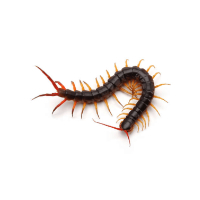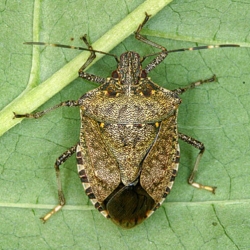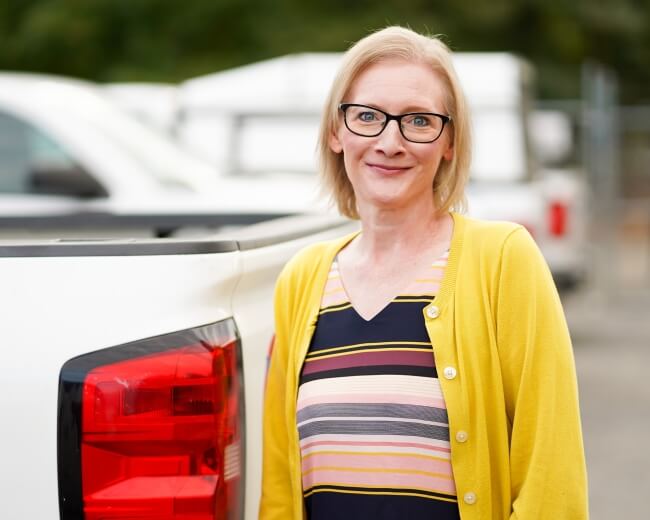 Frequently asked termite, pest & lawn questions
Are your treatments safe for my pets?
We always take your furry friends into consideration when we choose a treatment option. All of our lawncare treatments and pest sprays are safe for pets after they have fully dried. We try to set bait traps where pets can't reach them, but we'll always consult with you before laying them.
Why does my lawn look brown and dead?
This could be caused by a variety of issues. In the winter, many types of grass go dormant but aren't dead. In the summer, your lawn may be suffering from a lack of watering – especially in our Arkansas and Oklahoma heat! If you send us a picture, we'd be happy to help.
Do I really need professional help? Can't I just do it on my own?
Well, of course, you can try to deal with termite, pest, and lawn issues on your own. There are many wonderful products and tools that can help you protect and upkeep your home. But the amount of time and money it would take to upkeep it properly yourself FAR exceeds the costs of just hiring the professionals.
We also have access to commercial-grade chemicals, tools, and equipment that the average layperson can't get their hands on.
And when it comes to termites in Arkansas and Oklahoma, it is required by law that you have proof of professional annual termite treatments in order to sell your home.
If you're worried about the budget, let us know. We're happy to work with you as much as possible.
I tried DIY and it went wrong - can you help?
Absolutely. If you're dealing with a pest problem, we'll come out and assess the issue right away. We can often perform extermination on site!
With lawn care gone wrong, there may be a slightly longer recovery window necessary. Certain products can't be combined safely, so please let us know exactly what you were using on your lawn. But all good things come to those who wait, and we can guarantee you'll be happy with the results!
What people are saying about West Termite
We think we're pretty great, but don't take our word for it! Take a look at what our satisfied customers have to say about our service!
The prices are very reasonable. Amazing customer service.
Definitely recommend them.
Awesome company! Way to help the community 
lifted our spirits with kind caring conversation!