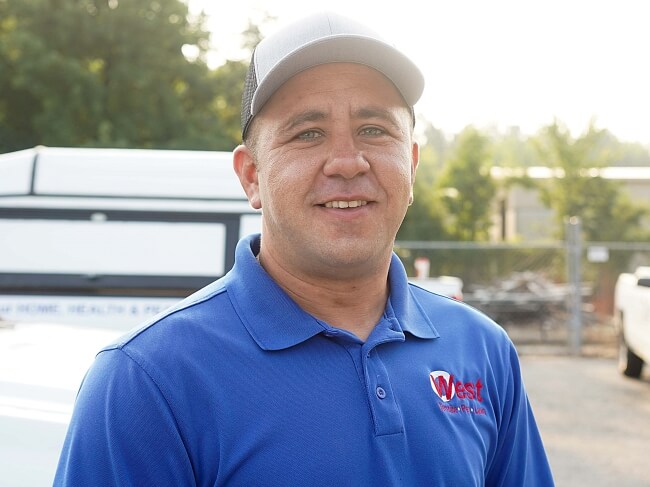 Best pest control in Arkansas & Oklahoma 
Take back your home from pesky invaders! Bugs and pests are everywhere, but that doesn't mean you have to live with them. The staff at West Termite, Pest & Lawn is trained to locate and identify the pests infiltrating your home and oust them for good!
Whether you're dealing with a one-time mouse sighting or a full-scale bed bug infestation, we'll make sure your home is pest-free as quickly as possible.
We offer treatment plans for one-time, monthly, and quarterly services to fit all needs and budgets. Our pest control services cover both the inside and outside of your home.
When it comes to pests, an ounce of prevention is worth a pound of cure. That's why we offer preventative maintenance plans that keep your home pest-free all year round!
Contact us for a free initial inspection and customized pest control treatment plan!
All of our technicians receive continuous training to ensure the highest quality of work. And we drug and background check all of our employees for your safety and peace of mind.
The West Termite, Pest & Lawn process
Assessment
When you call, we'll schedule a convenient time to drop by your home and assess your pest issues. Our techs are trained to locate and identify a wide range of insects, rodents, arachnids, and reptiles.
Extermination
After we've identified the pest problem, our tech will decide on the best plan of action. We take into account the severity of the pest issue, the safety of your family, and the size and layout of your home.
Prevention
After extermination, we'll meet with you to discuss a personalized pest control prevention plan. We offer monthly, quarterly, and annual pest control maintenance plans to keep you pest-free all year round.
What to expect with West Termite, Pest & Lawn
With West Termite, Pest & Lawn you can expect honest pricing, transparent communication, and punctual service. Our company was built on a foundation of community service and in-depth knowledge. You won't find better, more qualified techs anywhere in Arkansas or Oklahoma.
We are dedicated to ensuring that our customers have a good experience. We know that the day you call pest control services is already a rough day. That's why we do our best to offer friendly, knowledgable, compassionate service with a smile. We want you to get back to your life and your comfortable home, so we work as quickly and efficiently as possible.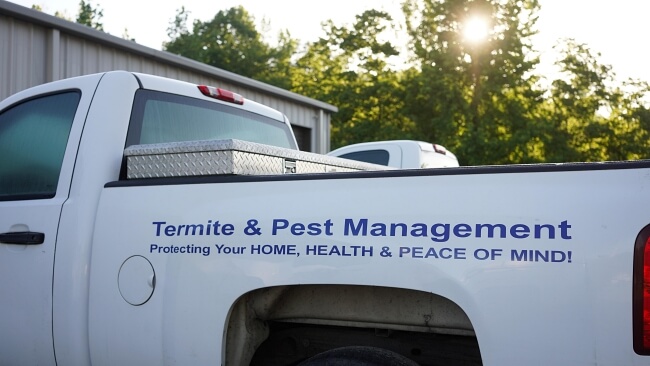 Our pest control services
We offer a wide range of pest control services, including roaches, bed bugs, rodents, spiders, fleas, termites, lawn care, and mosquitos. Our specialty is long-term pest prevention. We believe that an ounce of prevention is worth a pound of cure when it comes to pest control. If you can catch an infestation early, you can keep the time and cost of getting it under control down.
All of our technicians undergo continuing education in the latest tools, techniques, and best practices in the pest control industry. We believe in staying ahead of the curve to bring our clients the best possible pest control services. We offer friendly, knowledgeable service that is efficient and effective. All of our employees are background checked and drug-tested for your safety and peace of mind.
Common pests in Arkansas & Oklahoma
Arkansas and Oklahoma share a similar climate, and this means they share a similar roster of unfortunately familiar pests. From mosquitoes and fleas to silverfish and spiders, we've seen – and exterminated – it all! If you suspect that you have an infestation or you've seen any of the pests listed below, give us a call! We'll help you kick out those unwanted visitors and get your home back for you!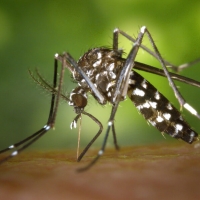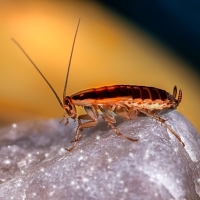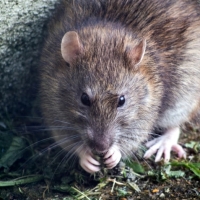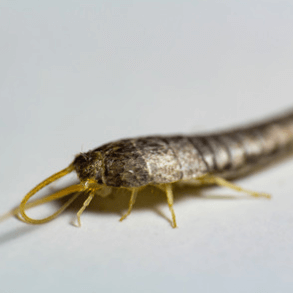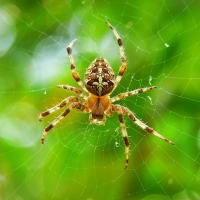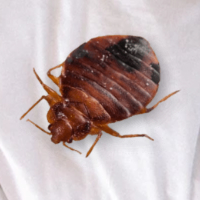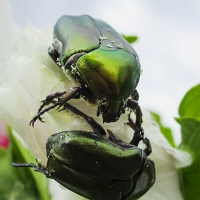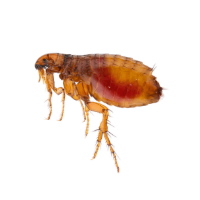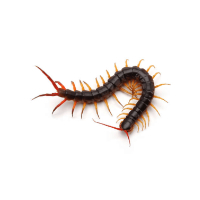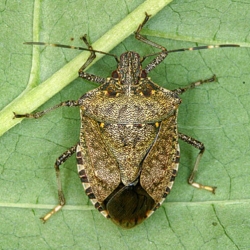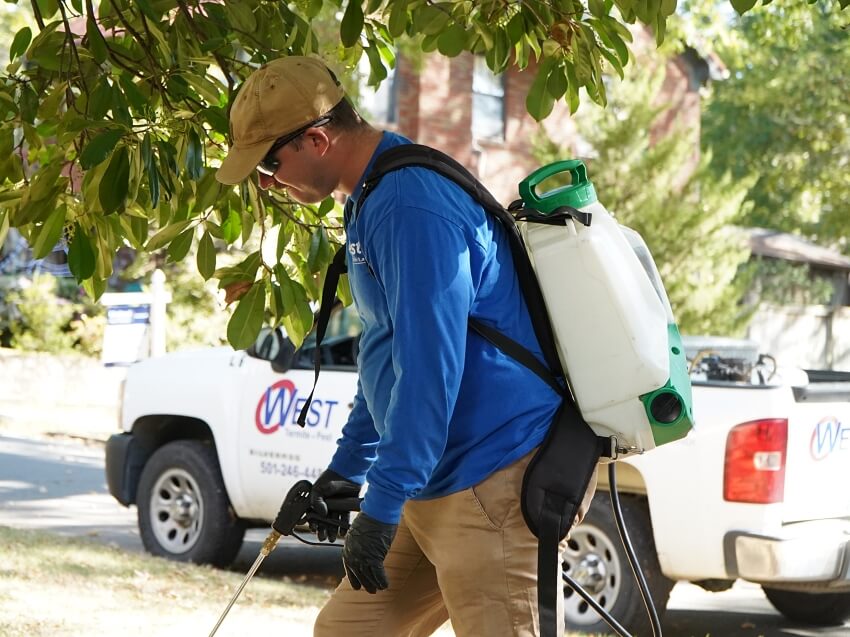 Frequently asked termite, pest & lawn questions
Do I really need to hire professional pest control services?
While there are certainly helpful DIY pest control options, they tend to be more of a placebo than an actual cure. If you have a one-time rodent sighting, buying a mousetrap may solve your problem. But, usually, when you see one cockroach, it's a sign that there are hundreds more you can't see.
If you don't treat the infestation at its source, the pests will breed and grow until it becomes a much more serious and expensive problem to fix. Better to call the professionals at the first sign of a problem and keep the infestation from taking hold in the first place.
How long will it take to see results?
Results and timelines will vary depending on the type of pest and the treatment used. For example, you'll see an immediate result with a wasp nest removal. But a rodent baiting may take a little time as we wait for the pest to fall into the trap.
Your technician will go over all the details of your pest control process, including expected timelines, at the beginning of your visit.
What type of treatment methods do you offer?
We offer a wide array of treatment options for pests of all sizes, from ants to rodents. We believe in using the right tool and product for every job, so our techniques will vary depending on the type of pest and the severity of your infestation.
Will I need more than one treatment?

This depends on the severity of the infestation and the type of pest. Rodents may be a one-time extermination. Bed bugs and fleas, on the other hand, have rapid reproduction cycles and may take two or three treatments to rid your home of them completely. We'll always discuss the treatment plan with you beforehand.
What people are saying about West Termite
We think we're pretty great, but don't take our word for it! Take a look at what our satisfied customers have to say about our service!
Very professional and polite.
Always the best customer service
Staff was super nice and very helpful.
Great service. True professionals.