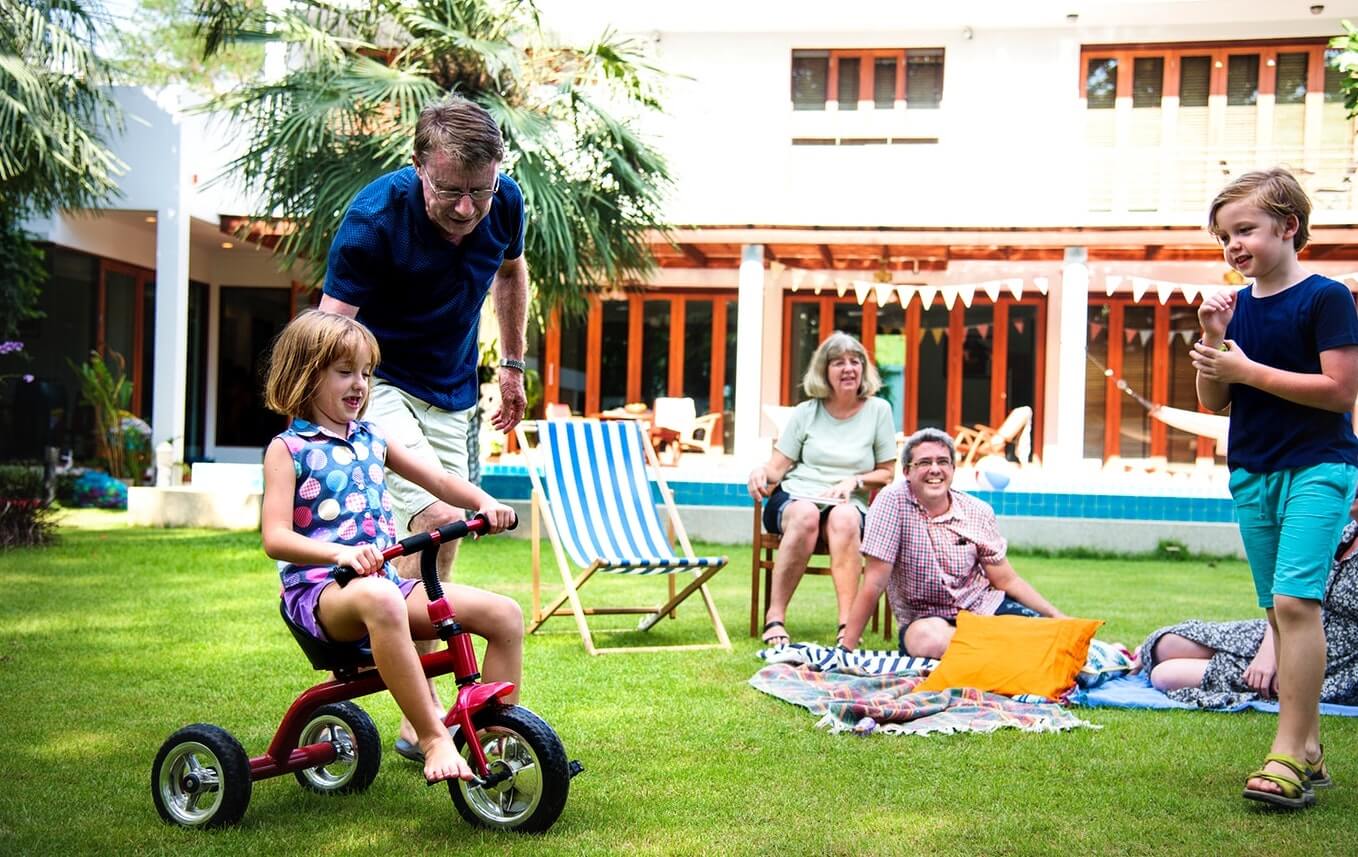 How to Get Your Home and Lawn Ready for Memorial Day
Memorial Day weekend is a time to gather with family, honor those who fought for our country and celebrate our freedom. This Memorial Day, we may be celebrating a little differently, but that doesn't mean we shouldn't celebrate!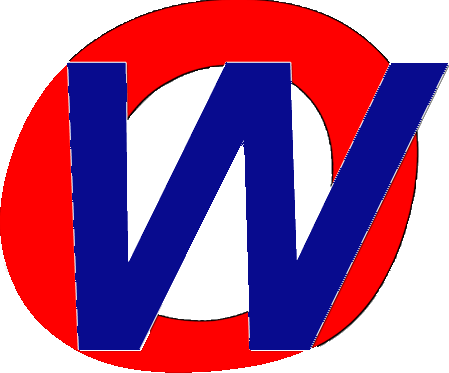 Preparing for your (properly socially distanced) Memorial Day festivities is the perfect time to prep your home and lawn for the coming summer! Preparation can mean the difference between a successful cookout and an uncomfortable flop. So check out our tips for preparing your home and lawn for Memorial Day and a successful celebration!
1. Prepare Your Home Carefully
You know you should clean and tidy before your party, but make sure you walk through your home really thoughtfully as you're planning your Memorial Day festivities. Depending on the size of your home and the size of the guest list (no more than 10 this year please!), you may need to consolidate your furniture to make room for everyone to stand or be seated. And remember to allow space for social distancing if you're not quarantining together!
After you've decided on how to arrange your space, wipe down your patio furniture and grill. Make sure any pollen or grease is washed away and check for signs of rust or deterioration – you don't want a chair to collapse under a guest!
2. Keep the Temperature Under Control
Memorial Day weather can vary greatly, but it's likely to be pretty warm by this time of year. Add onto the weather heat from the kitchen, doors and windows left open, and body heat from the guests, and you can easily turn your home into a sauna! Make sure that you're planning to keep your guests cool and comfortable.
Up the air conditioning or open the windows and turn on all your fans for a cross-breeze (but don't do both or you could overheat your air conditioning unit!). If it's possible, keep the doors closed as much as possible to keep the house cool and conserve energy.
Try to consider the temperature in your outdoor spaces as well – set up umbrellas for shade, or move the seating area to a shaded section of the yard. Provide cold beverages – water, beer, and soda all taste better frosty!
3. Get the Grill Ready
A Memorial Day celebration conjures visions of burgers and hot dogs on the grill. Or maybe a juicy rack of ribs! If you'll be using your grill, make sure that it's in proper working order several days before your festivities. That gives you plenty of time to fix any problems before the big day.
Scrape down any crust or goo on the grill rack and inspect it for rust to make sure you're not contaminating your food. Then do a dry run to make sure the grill turns on and heats up properly. Measure how much propane you have in your tank if you have a gas grill – and buy a back up just in case! If you have a charcoal grill, make sure you have enough to keep the fires burning. You don't want to run out of fuel in the middle of cooking!
4. Clean Your Deck and Outdoor Areas
Spring is a lovely season of blooming flowers and trees, but with that green bounty comes the pollen. As we leave spring behind, leave that pollen with it! Hose down your porch and driveway, and wipe off any hard surfaces that are covered in green. You don't want your guests sneezing and coughing through the cookout!
And while you're at it, go ahead and knock down any spider webs and sweep up any leaves that are cluttering up your party space. If you want to get really serious about cleaning up, bust out the power washer – rediscover the true color of your house's siding! Check your deck for any loose nails, and hammer them back in so your guests don't injure themselves (for bonus points go ahead and re-stain the deck if it needs it!).
5. Treat Your Lawn for Pests and Mosquitoes
Nothing ruins a party like uninvited guests. Mosquitoes and other lawn pests can drive guests inside and make them miserable. And they're not just annoying – they're a health hazard! Mosquito bites carry disease, and many people are allergic, resulting in extra-large, itchy, angry welts.
About a week before your event, have a pest control specialist spray your yard to kill any mosquitoes and other insect larvae that may hatch and end up ruining your weekend. This will allow time for any chemical odor or toxicity to children or pets who may eat the grass to evaporate.
West Termite, Pest & Lawn offers one time treatments as well as annual, quarterly, and monthly packages to keep your lawn fresh, healthy and pest and mosquito-free. Our treatments are safe for the environment as well as you, your family, and your pets. Contact us today to get a free quote on services!
More posts from West Termite, Pest & Lawn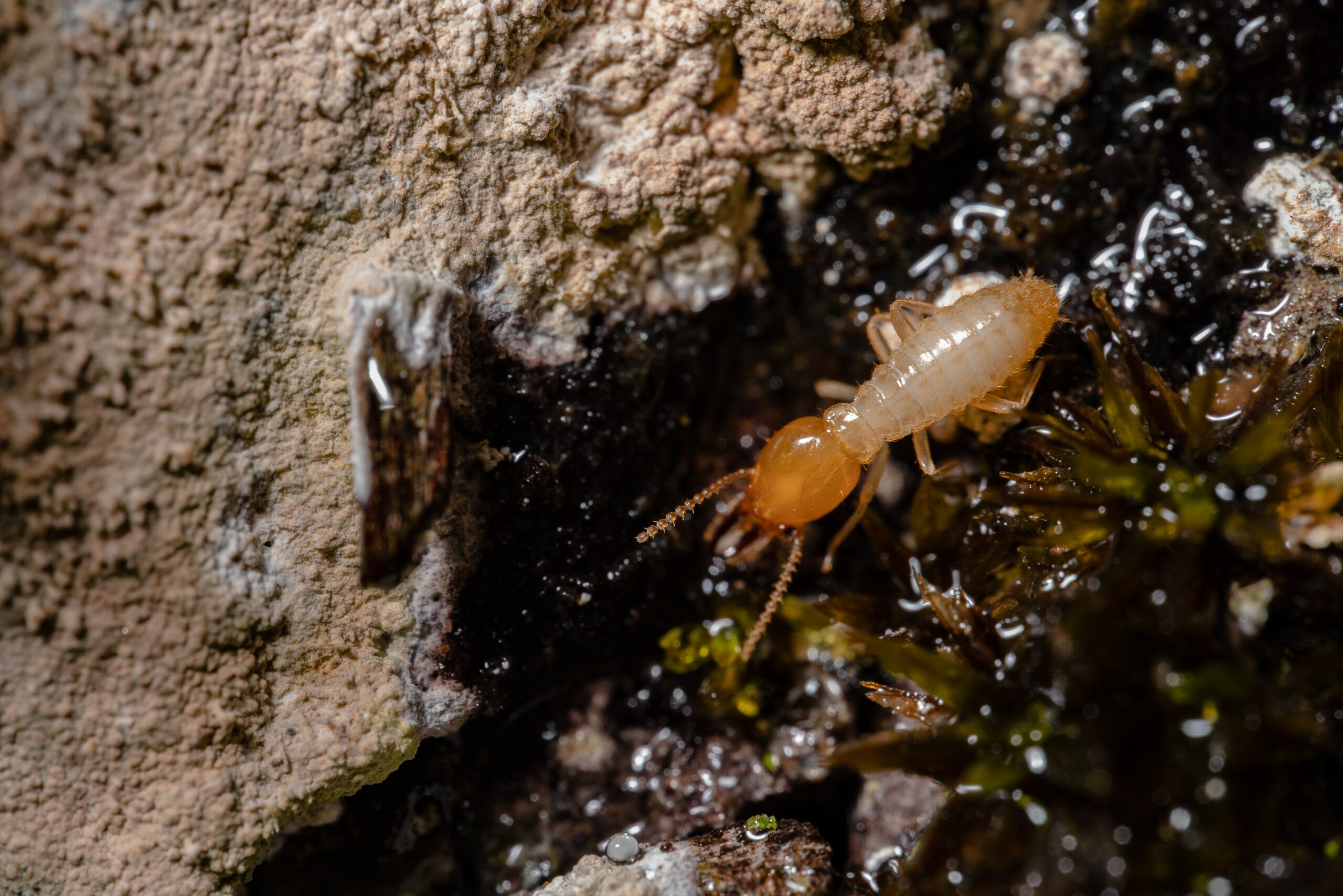 If you live or work in a property that is dealing with pest infestations or has dealt with them in the past, then you know what a nuisance an infestation can be. Any time or effort invested in preventing an infestation is worth any costs that may be incurred.Regular...